One effective strategy is to adopt a "Think Global, Act Local" approach by prioritizing sustainable practices and supporting local economies in Boise and the surrounding Treasure Valley.
Large companies & organizations can achieve these goals in several practical ways, including developing green procurement policies, sourcing locally-grown food, and collaborating with local businesses to repurpose and recycle surplus materials. A real benefit is that companies can reduce their carbon footprint, support local communities, and promote sustainability in business.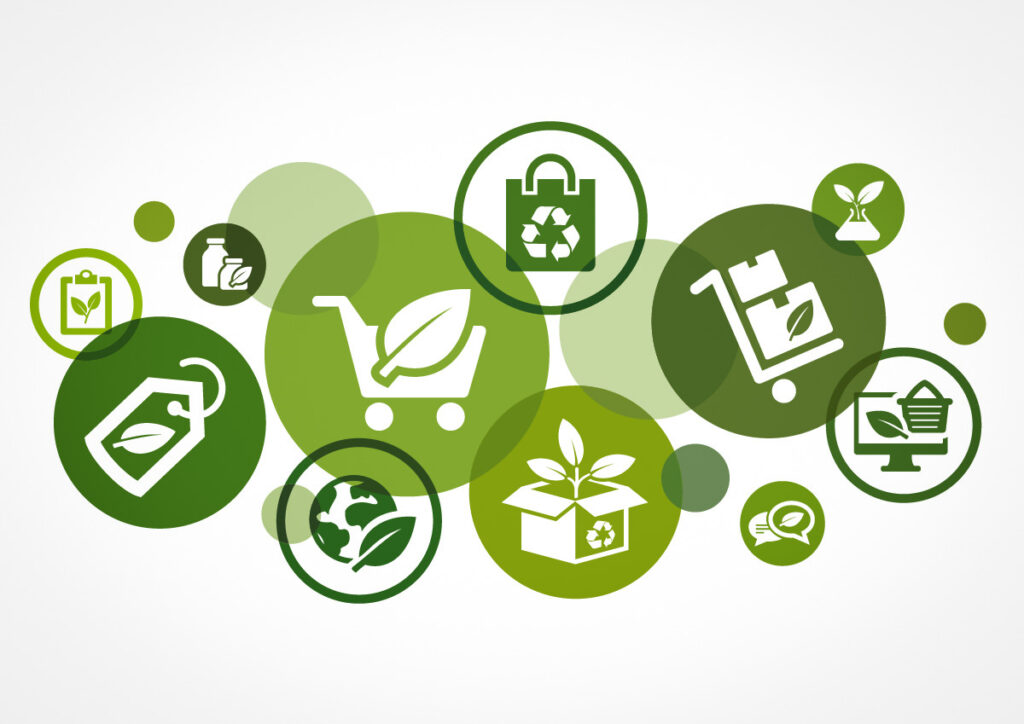 Develop a green procurement policy.
Develop a green procurement policy that prioritizes purchasing sustainable products and services from local vendors and suppliers, which can reduce transportation emissions and support our local economy, with the added benefit of gaining insights to further your sustainability efforts.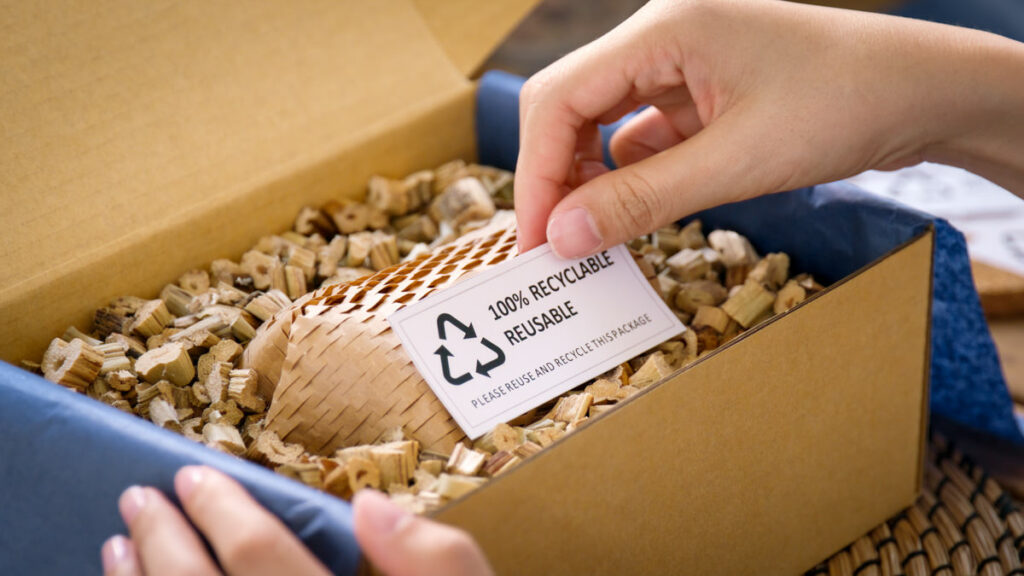 Switch to consumable green business supplies sourced locally.
Switching to green cleaning products is an easy win. Couple that products sourced from local suppliers that can reduce transportation emissions and support local businesses and see your efforts take off.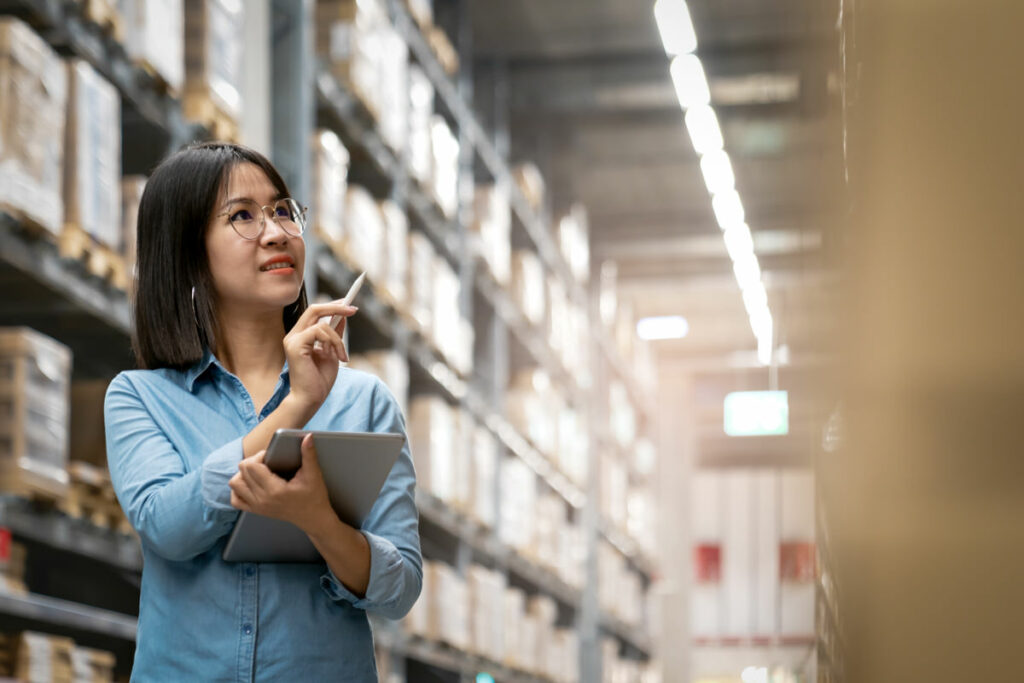 Incentivize vendors to coordinate deliveries.
Work with vendors to incentivize them to coordinate and batch deliveries better, which can reduce the number of trips and miles driven by delivery vehicles. And while you are at it, fine-tune delivery schedules, both inbound and outbound, to optimize routes and reduce transportation emissions.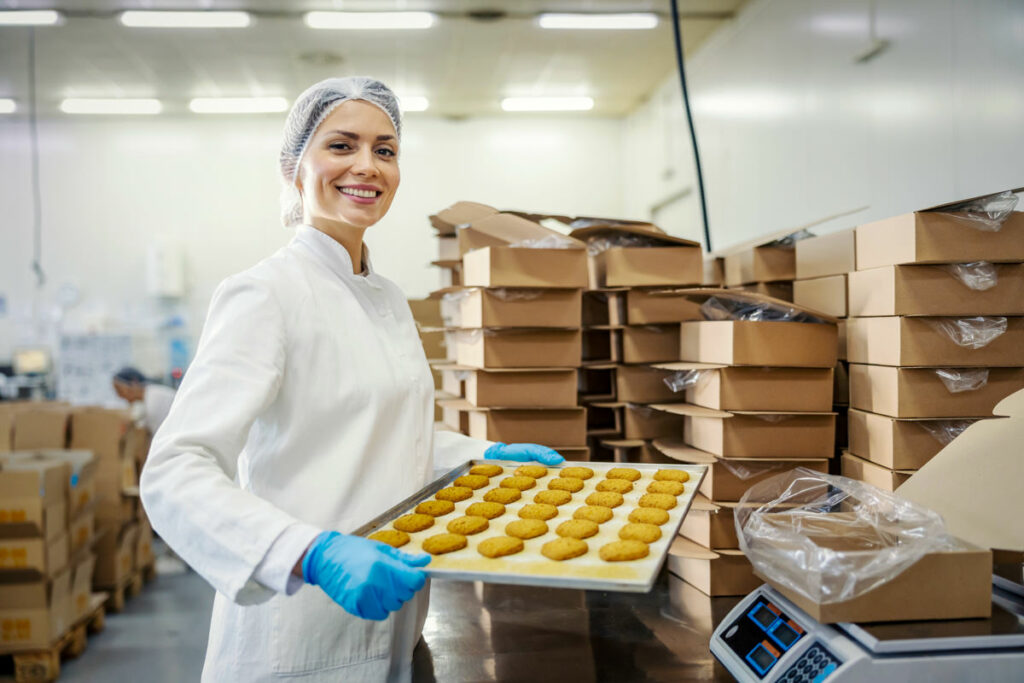 Source locally-grown AND processed foods.
Consider sourcing locally-grown and locally-processed food for company events and meals, which reduces the carbon footprint associated with transporting food long distances and supports local farmers, food processors, and manufacturers.
For example, a company in a region known for its corn could source corn-based products like tortillas or corn chips from a local manufacturer instead of purchasing imported alternatives. Similarly, a company could source locally-grown grains and locally-made bread or pasta for its cafeteria or events. This practice not only supports local businesses and promotes sustainable agriculture but can also help to build relationships within the local community.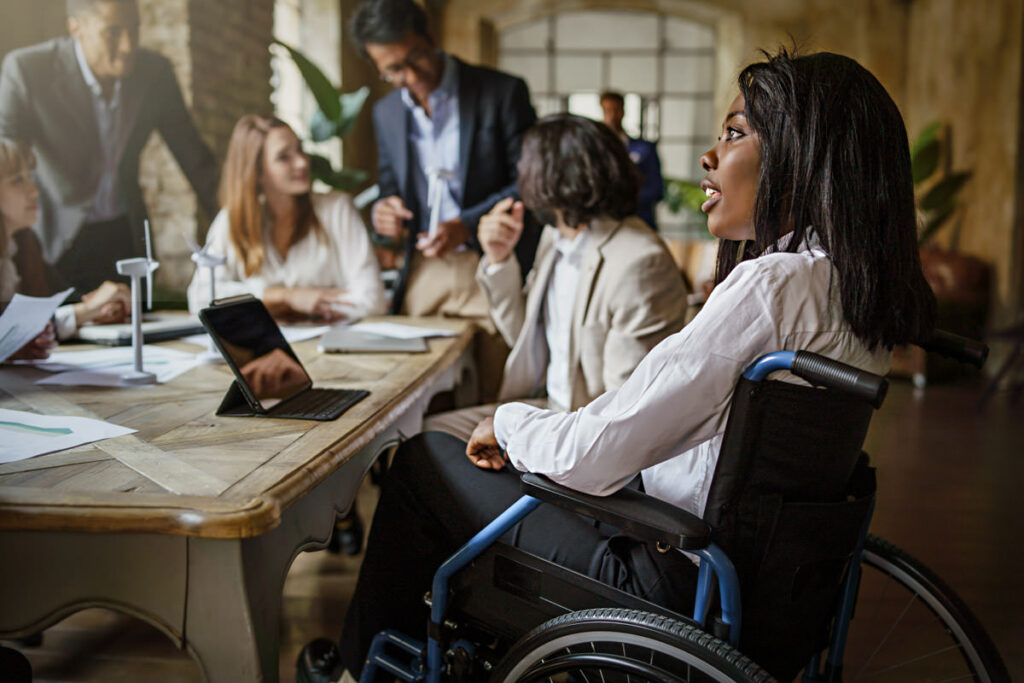 Ask for help from local businesses.
Contact local businesses and suppliers to gain insights into sustainability procedures that larger organizations can adopt and modify.
For instance, a Nampa coffee shop may have implemented a successful composting program that replicates at a larger scale. After making a few phone calls, follow up with a simple note or gift to show gratitude and build relationships with local organizations. This approach helps larger organizations progress on their sustainability goals while fostering a sense of community and collaboration.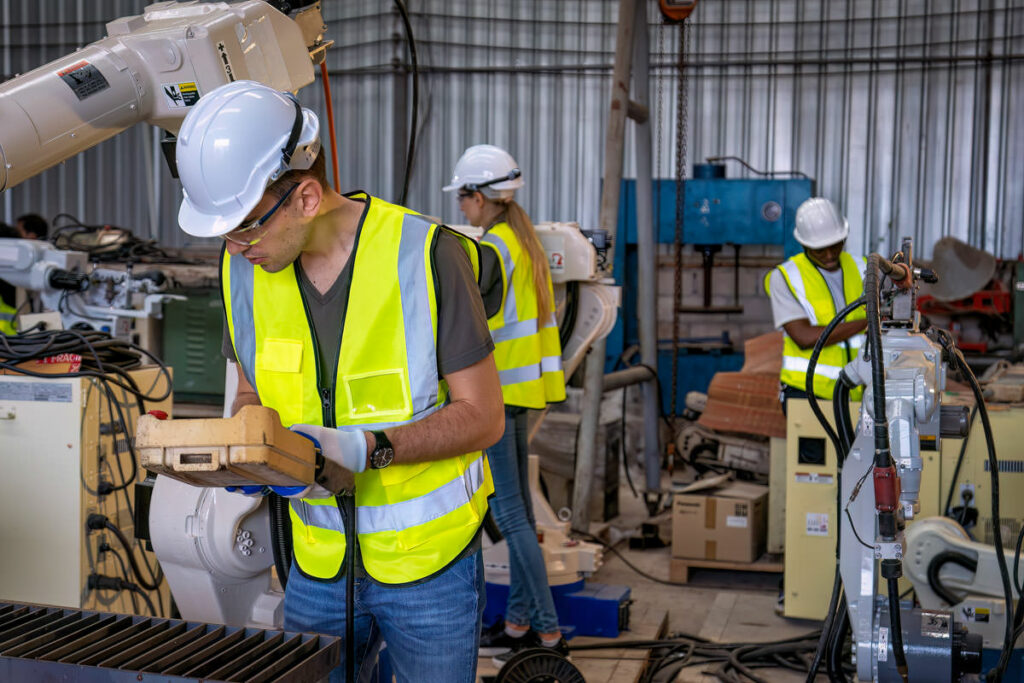 Please get rid of it locally.
This article wouldn't be complete if we didn't mention our capabilities.
For example, large organizations and companies can collaborate with local small businesses and professionals such as Obtainium.biz to efficiently repurpose and recycle under-utilized or surplus capital equipment and materials. By working with these experts, companies can ensure that items such as legacy technology, medical equipment, parts, and materials are redeployed, recycled, or disposed of responsibly.
This solution is a win-win, reducing waste and supporting the local economy. In addition, this partnership can create opportunities for other small organizations and businesses to generate revenue, develop skills and create jobs while promoting sustainability and reducing the environmental impact of the large companies.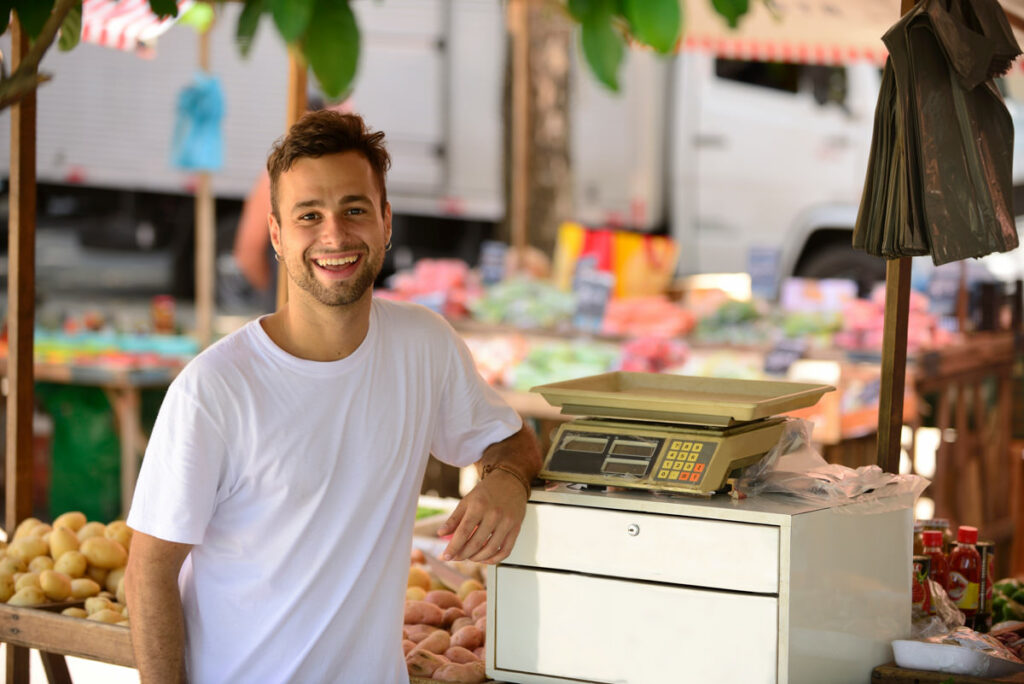 The Takeaway.
By implementing green procurement policies, sourcing locally-grown food, incentivizing vendors to coordinate deliveries, and collaborating with local businesses, large companies can take seemingly small actions to support sustainability and local economies. Taking this "Think Global, Act Local" approach can significantly reduce their carbon footprint while positively impacting the environment, contributing to a more sustainable future, and supporting their communities. Additionally, partnering with organizations like Obtainium Surplus & Sustainability can reduce waste and support local businesses.
As we all strive to overcome the pressing environmental challenges, prioritizing sustainable practices and taking conscious steps towards environmental stewardship can pave the way for a brighter future where businesses and communities thrive sustainably and mutually beneficial.