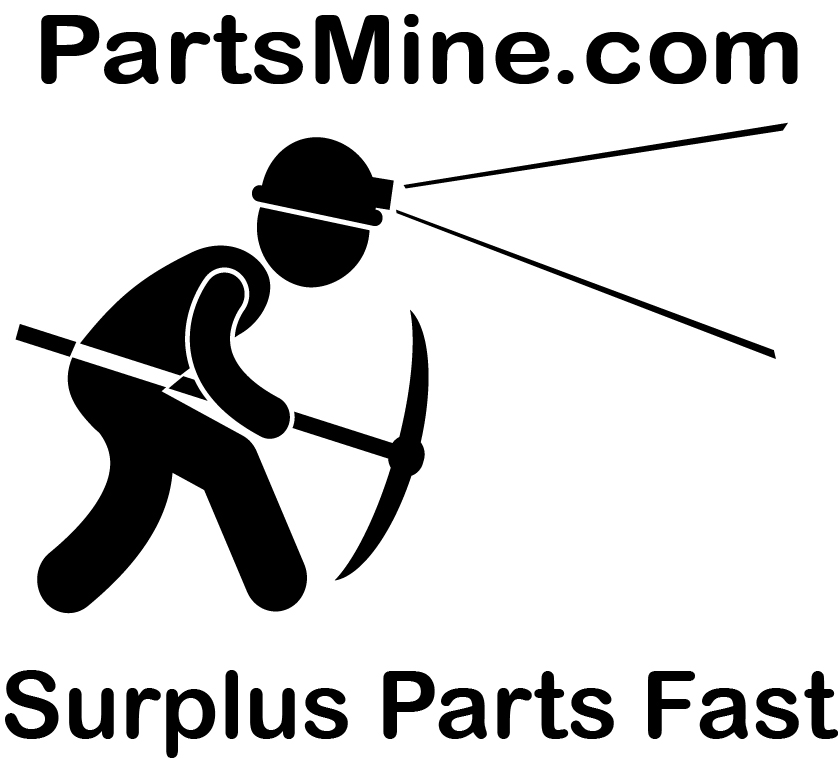 PartsMine.com – Your One-Stop Shop for Electronic Components and Electrical Parts
Do you need electronic components or electrical parts from a reliable source? Then, you will be delighted with PartsMine.com!
We offer you a massive selection of high-quality, in-stock parts at low prices, with same-day shipping available.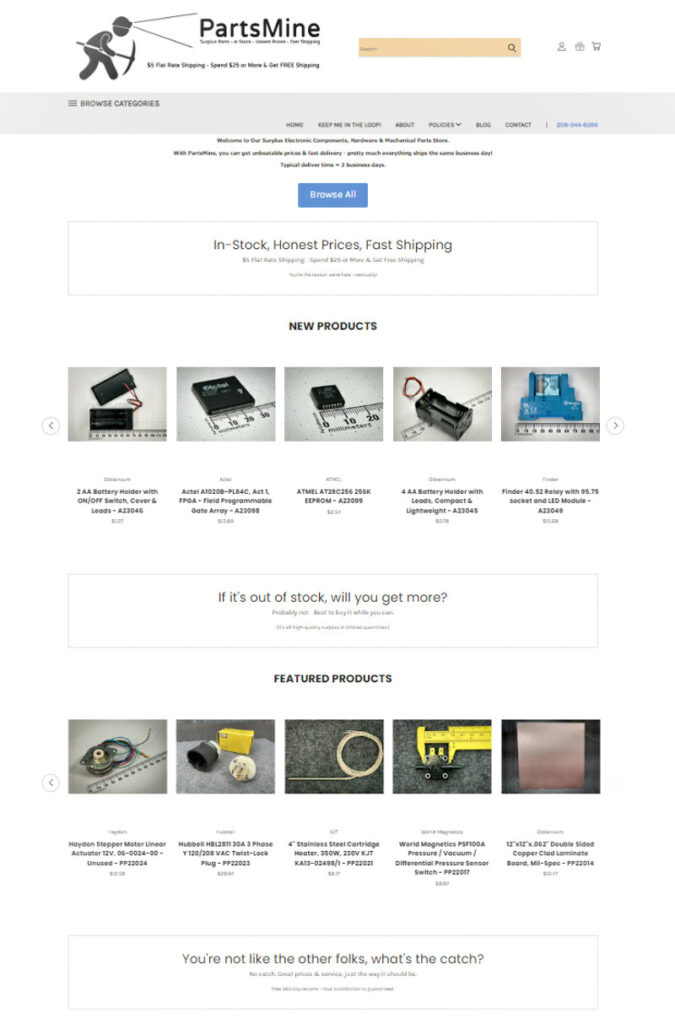 As a company with over 20 years of experience buying and selling surplus tech, our team is committed to offering fair prices and fast shipping.
Power up your projects with electronic and electrical components from PartsMine.com!